LCR Meters
LCR measuring devices are electronic test instruments that measure an electronic component's inductance (L), capacitance (C), and resistance (R). When the current running through a conductor changes, the voltage in that conductor and the surrounding conductors adjust as well.
Manufacturer

Product Status

Display Type

Power Supply

Other Measuring Ranges

Battery Type

Capacitance Max.

Capacitance Min.

Inductance Max.

Inductance Min.

LCR Type

Resistance Measuring Range Max.

Resistance Measuring Range Min.

Test Frequency Max.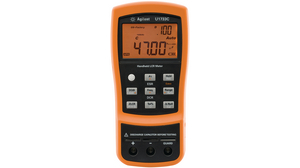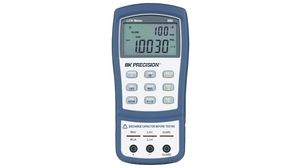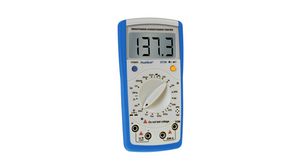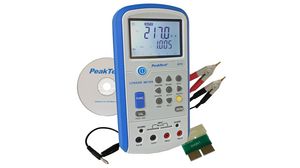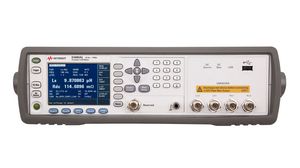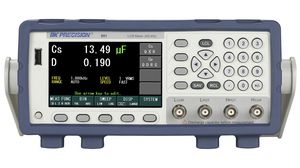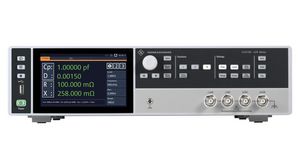 SEK 275.562,00
(excl. VAT)
SEK 267.066,00
(excl. VAT)
SEK 172.161,00
(excl. VAT)
SEK 304.029,00
(excl. VAT)
SEK 208.680,00
(excl. VAT)
SEK 458.360,00
(excl. VAT)
SEK 373.959,00
(excl. VAT)
SEK 320.446,00
(excl. VAT)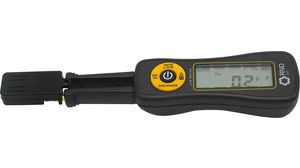 SEK 149.480,00
SEK 166.500,00
(excl. VAT)
Save 10 %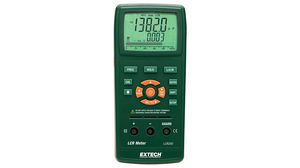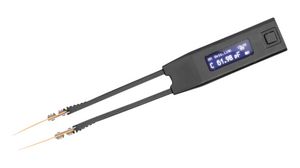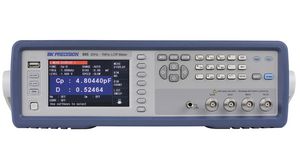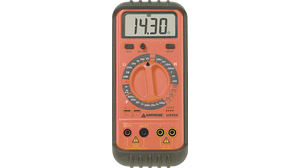 SEK 7.503,30
SEK 8.337,00
(excl. VAT)
Save 10 %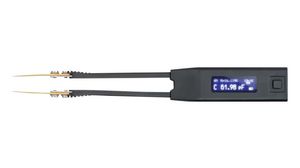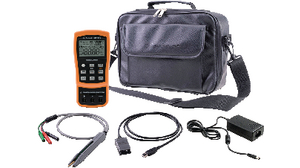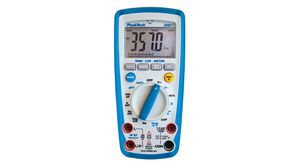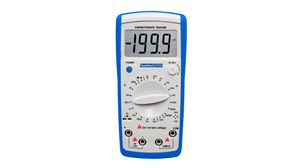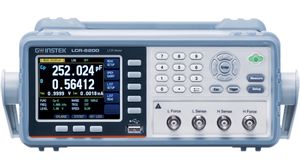 SEK 14.009,00
SEK 23.744,00
(excl. VAT)
Save 41 %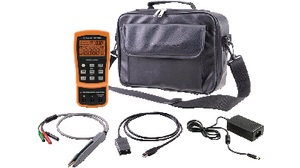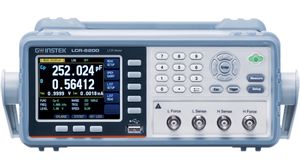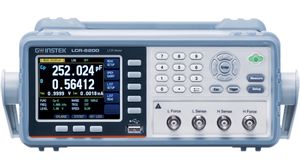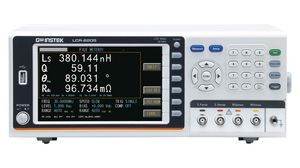 SEK 255.089,00
(excl. VAT)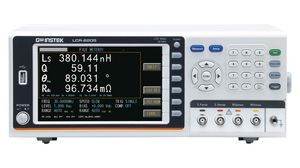 SEK 128.982,00
(excl. VAT)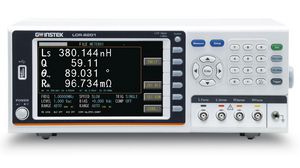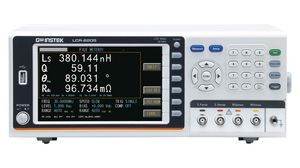 SEK 219.702,00
(excl. VAT)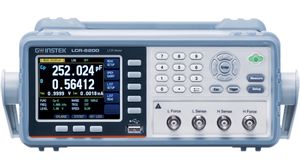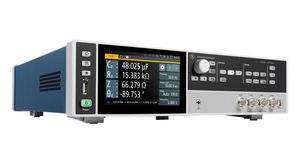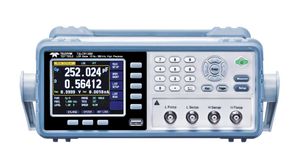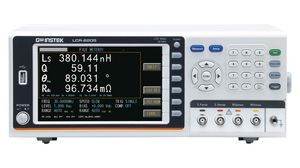 SEK 163.880,00
(excl. VAT)