Conformal Coating Pen 5ml White
CW3300WHITE
Distrelec Article Number:
301-58-530
Manufacturer Part Number:
CW3300WHITE
Select attributes and click search to find other products that match your specification
Family Information
CircuitWorks Overcoat Pen is ideal for protecting and insulating circuit board traces, components, and other delicate electronics. This highly effective acrylic conformal coating provides excellent protection against shorts, moisture, abrasion, fungus, and other environmental hazards. Allows for easy repair of solder mask in prototype, manufacture and repair of circuit boards.
Legislation and compliance
This product is classified as Dangerous Goods, which may influence the delivery terms and conditions.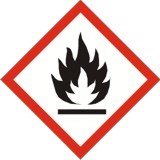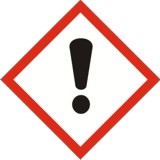 Additional information
Country of origin
United States (US)
Gross weight (incl. package)
60 Gram
Dimensions (incl. package)
115 x 15 x 245 MM
Customs number
3810909000